About Us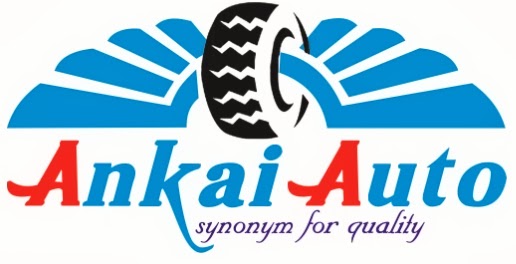 Enhancing The Lives Of Those We Serve
Ankai Auto gives wings to Disabled People. We help them to have freedom to roam around the city.
Ankai Auto is well-known name in the field of Manufacturing Handicapped Persons' Vehicle Attachment. These attachments are specially designed for the use of physically challenged people with lower limb/limbs disorder.
Ankai Auto manufacturers retrofit wheel attachments for various two-wheelers suitable for the use of Handicap People. We have got Authorizationfrom Automotive Research Association of India (A.R.A.I.) and Govt. of India (R.T.O.).
Ankai Auto is committed to work for social cause with sheer expertise and expect your selfless participation for this noble cause. Kindly inform the needful and share this information.
We look forward to welcome you for Test Ride, Introspection and other trade inquiries. Feel free to contact at:-0240-2353211
About Our Name "Ankai"
It is hill-fort commanding a pass inKhandesh, Otherwise called dakhankadaravaja or "Gate of the Dakhan" which means it provides safety (Historically in wars, and now from varied environmental impact) to Dakhan and its people and chance to standby themselves.
And here at Ankai our mission is to help Handicap people to standby themselves. As our tagline speaks "Enhancing the lives of those we serve".